Meet our friendly award winning team.
A little About Sussex Diving & Leisure.
We are great believers that diving should be open to everyone whatever their ability or needs. To that end all our instructors are CRB checked and have experience in teaching children, in fact one of our instructors has extensive experience in the special needs sector and is currently studying for his Adaptive Sports Diver & Adaptive Techniques courses.

Our Moto is "Diving the way it should be…..FUN", we made the decision right at the start to put making diving fun ahead of everything else.

Too many of our competitors put their profits first and end up with a production line of students, this method of training produces vast numbers of divers in a short time, BUT have the students had the time to properly develop their skills and have they enjoyed the process because diving is about …. FUN.
We don't just want to p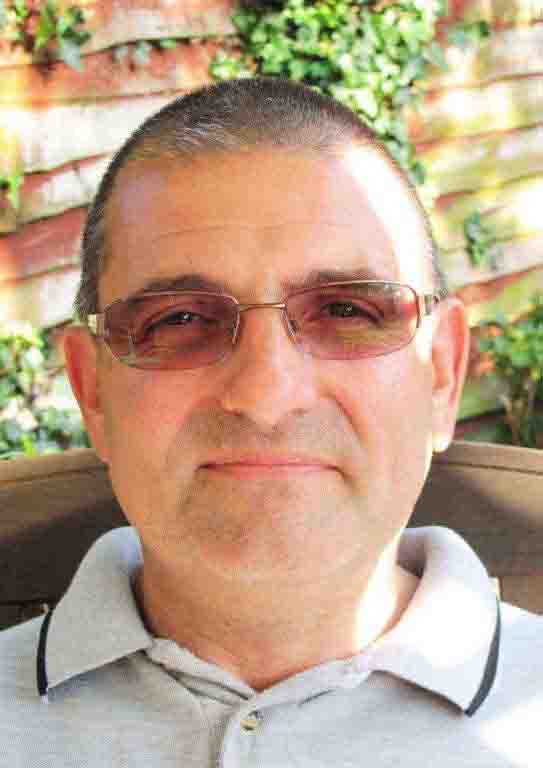 PADI IDC Staff Instructor / Managing Director
Dave first qualified as a diver in 2000 and dived intermittently till 2010 when he did his Divmaster course in Spain. He then discovered a passion for helping & teaching other divers and decided to become a PADI Open Water Instructor, qualifying with Wittering Divers in 2011. Since then he has worked his way through the ranks to the respected position of PADI IDC Staff Instructor.
As part of PADI's ongoing quality assurance process they randomly asses the performance of their instructors, as a result of these assessments Dave was recently awarded these certificates for "Outstanding Customer Service and Professionalism.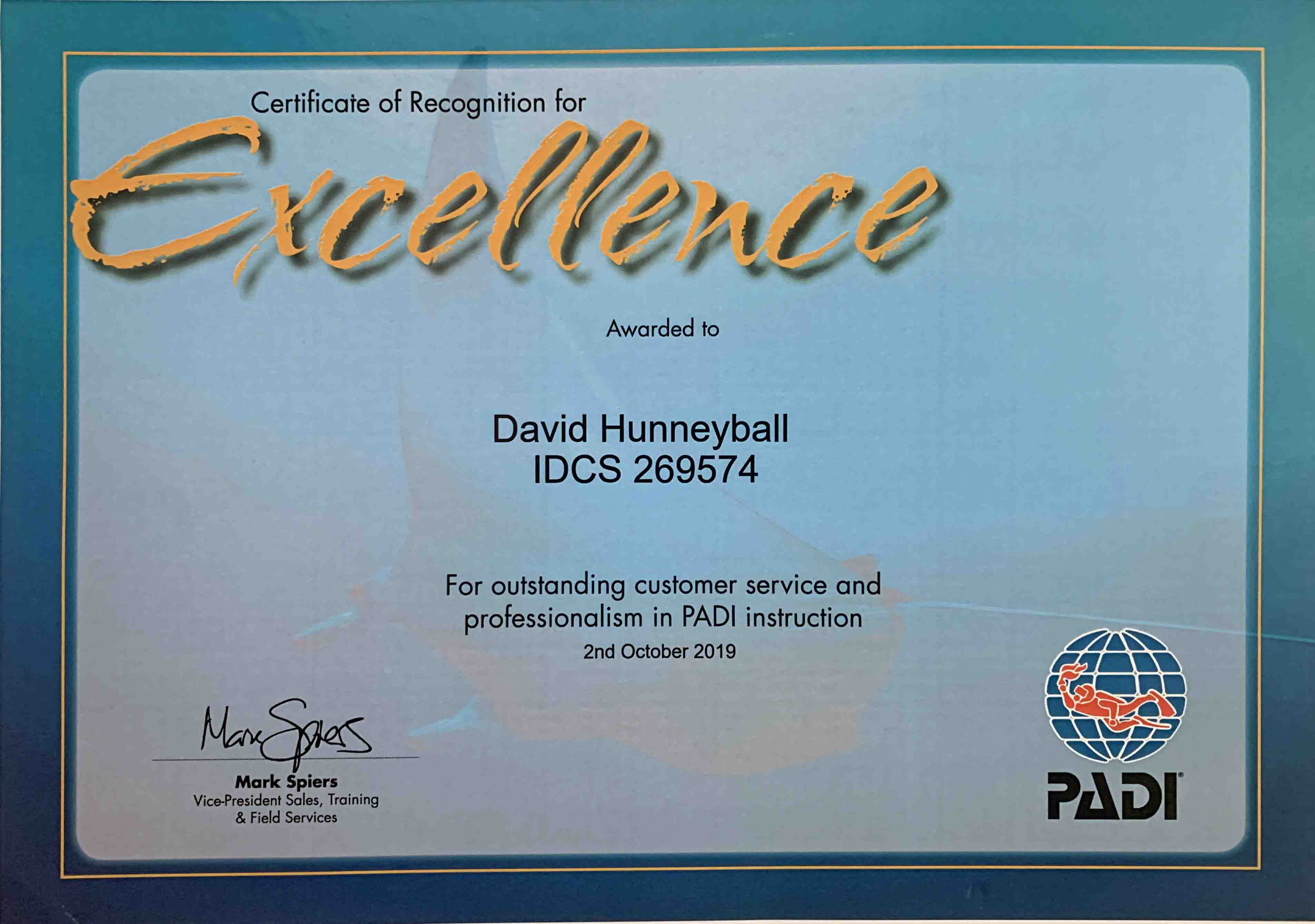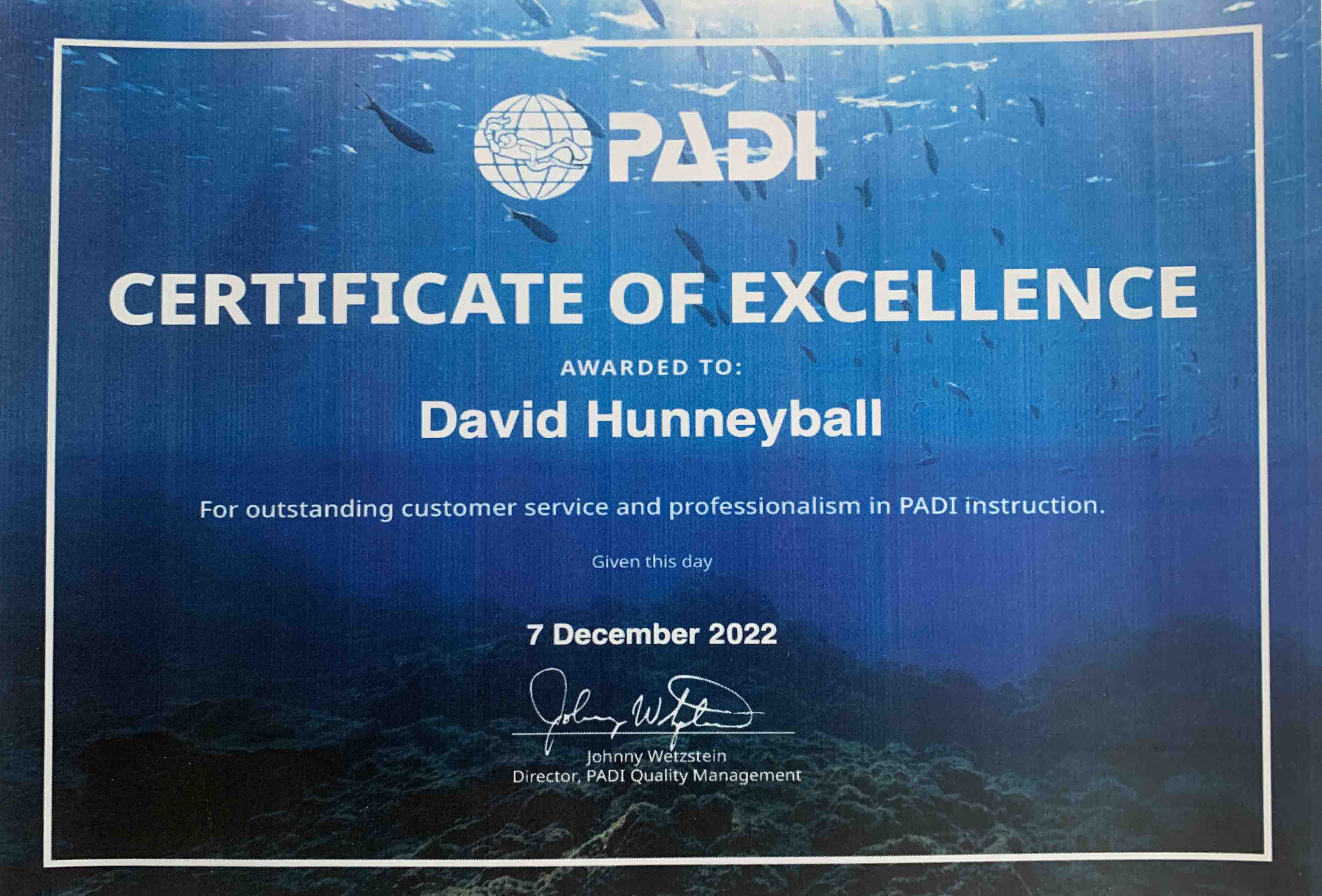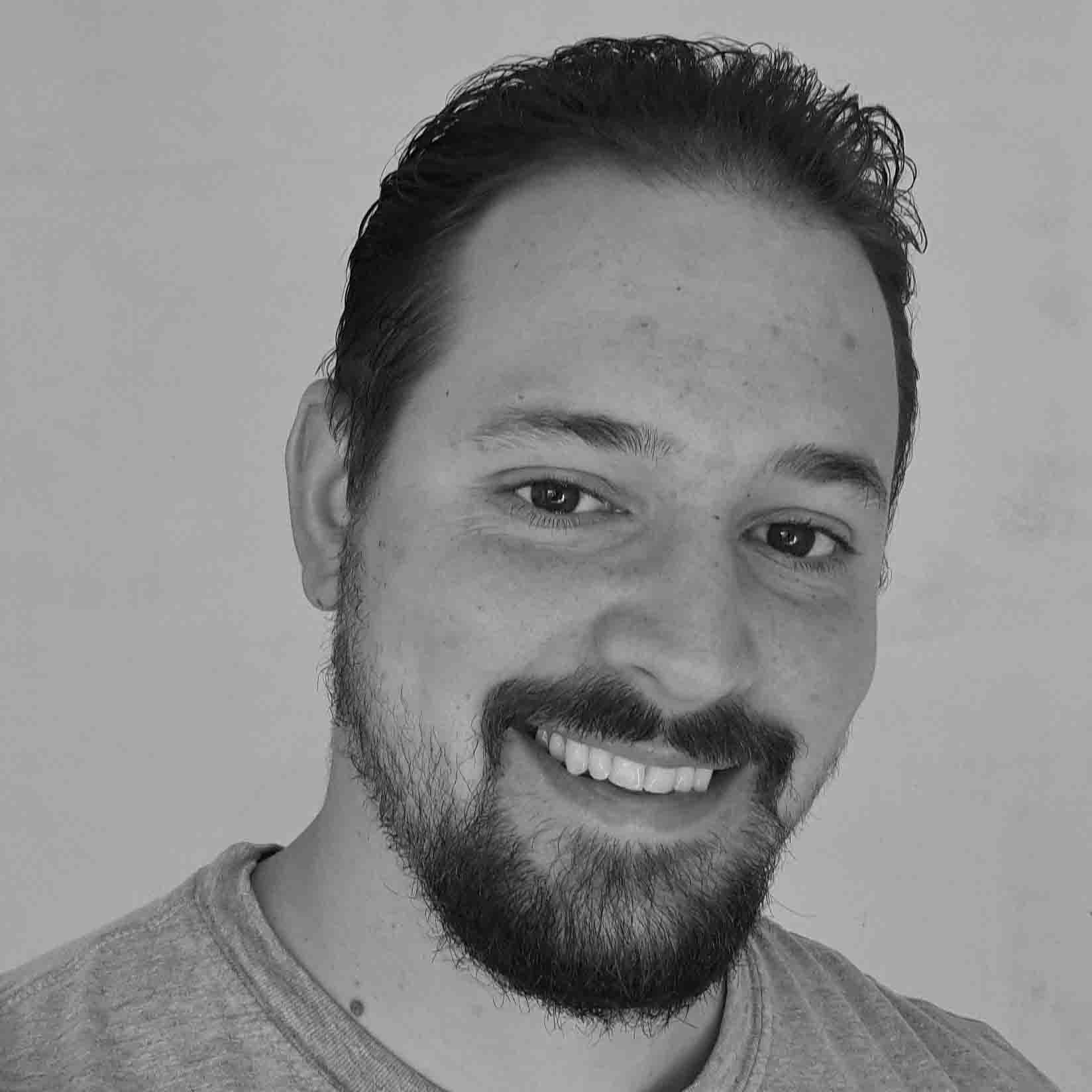 PADI OWSI & EFR Instructor
After spending 16 year severing in the Royal Navy firstly as a Clearance Diver and then continuing on to be Logistics Manager, Joel wanted to continue his love of the water and started his new career with us.

He started with us back in 2020 and completed his Rescue & Divemaster Courses with us before going on to undertake his Instructor course in November 2022 where he passed with flying colours.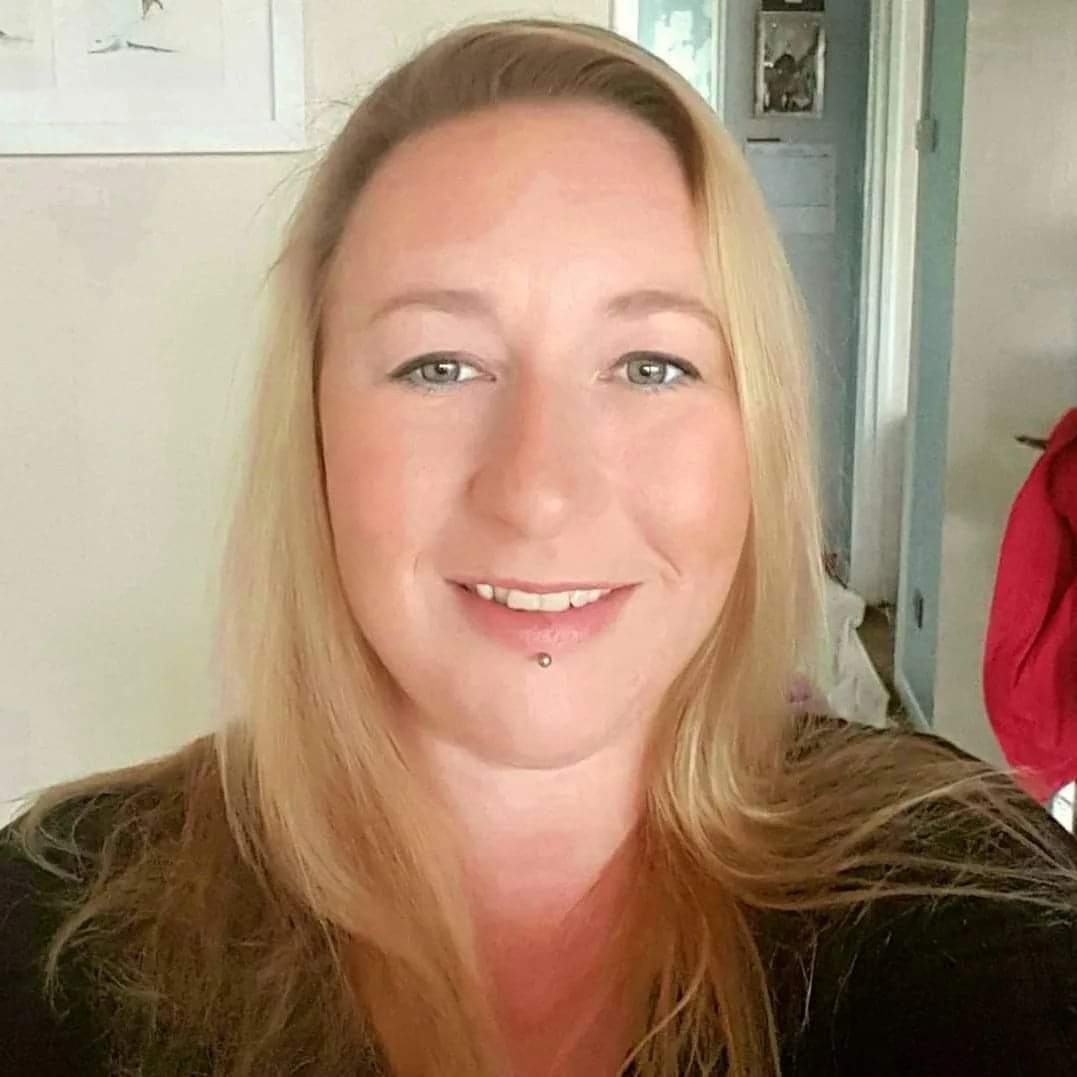 PADI Divemaster & DSD Leader.
Claire has been training with us since January 2019 and is quite frankly a natural educator.

Her calm considered approach quickly puts students at ease, while her attentiveness assures student safety at all times.

She has lots of experience with Children as her full time job is a Teaching assistant at a primary school along with being SEN trained as well, making her the perfect choice to help run our Bubblemakes and Seal team courses. Claire seldom takes time away from diving so it's very lightly you will meet her very soon.

Claire also hosts our "Confidence Dives" where on a 1 to 1 or 2 to 1 basis she takes divers for confidence building dives.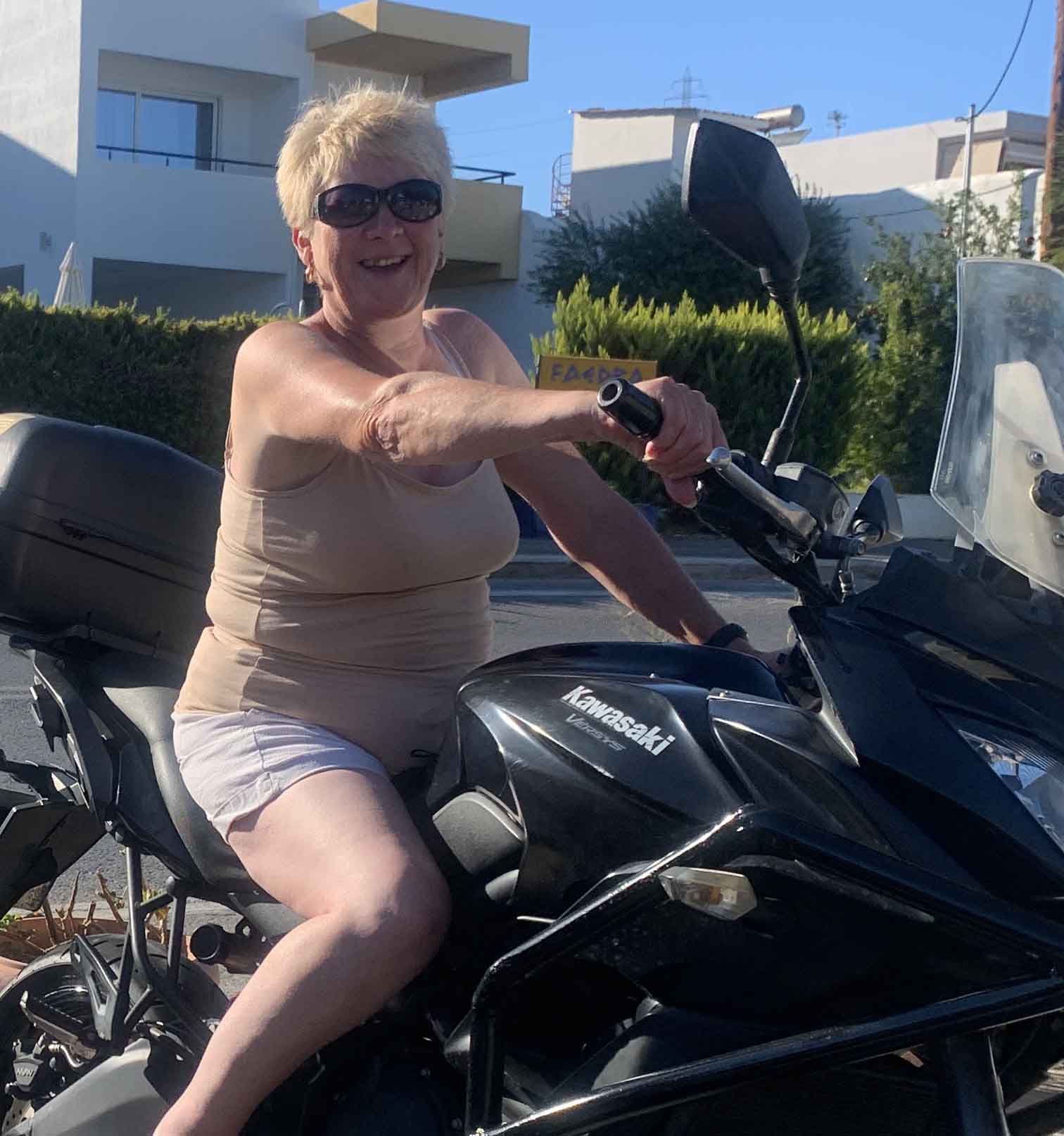 Company Director and admin officer
Although not a diver herself Sarah is always there in the background supporting our activities.

While the rest of us are teaching and diving ourselves silly, Sarah is in the office sorting all the paperwork and bookings that enable us to dive safely. You will also see her at dive sites undertaking our surface support role.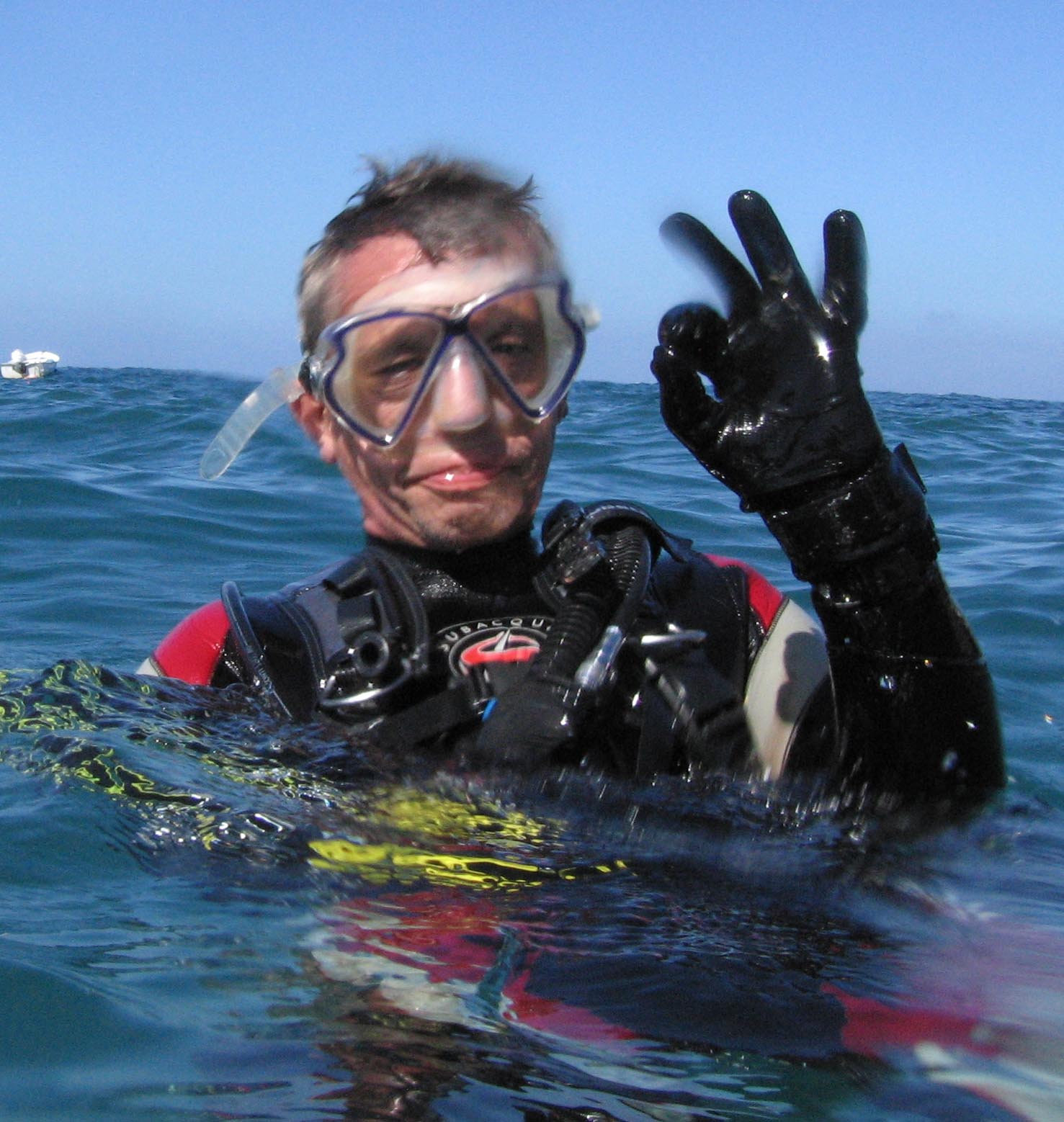 PADI Divemaster (Warm Water ONLY).
Tim North is a very accomplished diver who in 2010 decided to take his interest in diving to a professional level. He now holds the coveted qualification of Divemaster as well as DSD Leader , Rescue Diver and EFR First Aider.
He does however much prefer warmer waters and supports us mainly on our dive trips.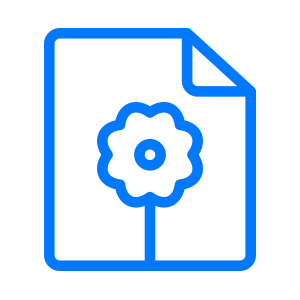 Surface Support Cordiantor